Having a bathroom vanity is one of many ways to spruce up the interior of your bathroom. As you already know, the bathroom is an important area within our living space, and more often a place where we relax and free the mind of worries while enjoying a cool or hot bath. 
Therefore, it makes perfect sense to make your bathroom space as appealing as possible. In its most basic look, the vanity in your bathroom is a piece of furniture with drawers and one or more cabinets. Usually, it is right below the sink and a mirror. It is also an essential utility and design feature if you're looking to make the most of your bathroom space. 
Here, we discuss five ultra-modern bathroom vanity designs, which are a great help if you're on the lookout for vanity cabinet designs or bathroom design ideas. 
Select Your Bathroom Vanities by Brands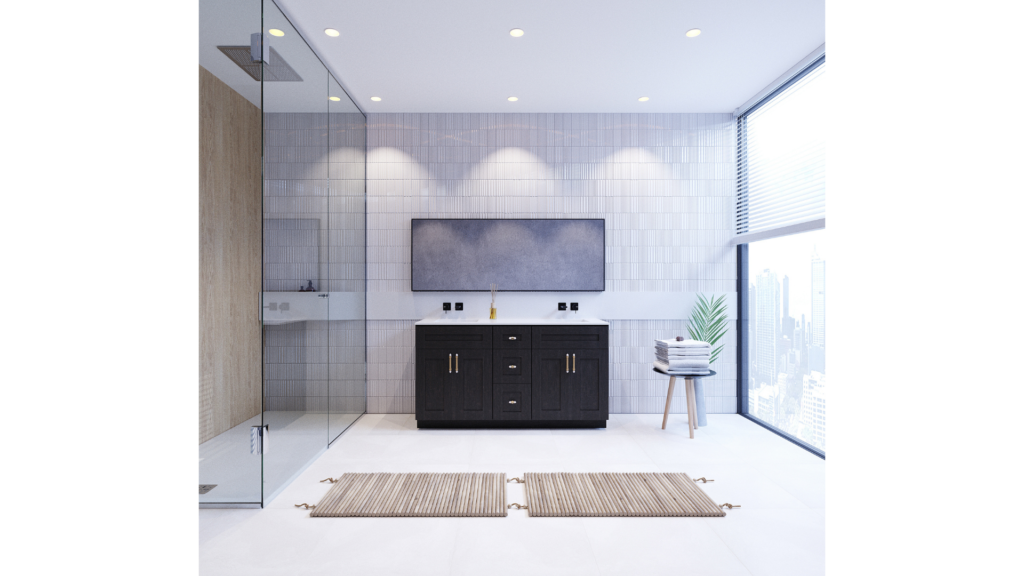 Want to give your bathroom a new look?
Want to give your bathroom vanities a new look? Bathroom vanities cabinets are one of the first things that people notice when they walk into the bathroom.
Whether you're remodeling your bathroom or building a new home, you will find a wide variety of bathroom cabinets right here. We stock cabinets from some of the top brands. Don't waste time searching for 'Buy bathroom cabinets near me.' You don't have to compromise on quality or design. Buy cabinets online and get what you want to get delivered to your doorstep.
We offer cabinets in a variety of styles to suit different preferences and budgets. Haven't found what you want? Take advantage of our semi-custom option to have the bathroom cabinets of your choice finished to your specifications. Whether you're looking for a bathroom or pantry cabinets, you'll find everything you need right here. Start shopping now.