Quality cabinets at
just the Right Price
115 DoorStyles Ready in Just 5 Business Days…
kedem kaminsky
2023-11-05
Great design experience. They really bring to life and allow you to envision what the project looks like completed
Remodeling my condo in 30 days was not an easy task...BUT the team at Cabinet Era were amazing!! I would love to recommend them to anyone doing their own kitchen remodel! With helping with my design...not once, not twice but 3 times as I changed the design to get as much cabinet/counter space as possible! They were wonderful with last minute cabinet size changes, returns and also having the changes ready overnight for pick up in the morning. I will be using them again for my next home kitchen remodel! Thank you so much for all the help!
These guys are awesome! I love, love, love, their cabinets!
Helen Barnatny
2023-09-26
Courtney of Cabinet Era set up our kitchen design quickly and flawlessly. She adjusted the cabinets to fit the space in a diagram with measurements which were very helpful to us and our contractor. She also printed 3d drawings that gave us a detailed picture of how our kitchen would look once the cabinets were installed. Our contractor was amazed and surprised at how quickly we received our new cabinets, in just 2 weeks! Our kitchen is now the most beautiful part of our house. The cabinets are beautiful, sturdy, well made, and provide more space than our old cabinets that took up just as much space in our kitchen. We are very happy to have been referred to Cabinet Era by Audrey of Morris Tile Distributors. Also, just across the street from Cabinet Era is Ms. Desserts where you can eat all sorts of delicious baked goods and quiches! Courtney's expertise and Cabinet Era's cabinets made us happy customers! ….AND…. last but not least, not to forget, the very important, beautiful quartz countertop also provided, and expertly installed by Mario through Cabinet Era! ⭐️⭐️⭐️⭐️⭐️⭐️⭐️⭐️⭐️⭐️
I have use cabinetERA cabinets for a long time I am a general contractor and They offer good prices and very good materials. The staff is very friendly and willing to help. I recommend them.
I received my cabinets several months ago but I wanted to wait before I wrote my review, give them a little time to make sure everything was still good. Here is my review: I absolutely ❤️ LOVE ❤️ my cabinets! I do not have one complaint, not even one. The customer service I received at the Hollins Ferry Rd location was excellent. My salesperson was Courtney and she could not have been more helpful. Everyone there there was great. I had wrote the wrong size down for one cabinet, I called, luckily they had one in stock, I went and picked it up the next day, no problem, no long wait. The prices could not be beat either.
I worked with Courtney who was timely and professional in getting me quotes for the right products for our kitchen. The price was also very good and she was very easy to work with. Would highly recommend.
Customers trust Us, We are Happy because They are Happy!
Cabinet ERA in Baltimore : We have had a very good experience in buying our cabinets from them for my business. Bulent is my Designer/salesman he is very knowledgeable with all the cabinet brands they sell and is very responsive with the designs and my companies cabinet needs. I highly recommend them as a cabinet supplier and Bulent as a designer/salesman.
The staff are really friendly Helpful and always have great ideas on kitchen design and kitchens also they have really good pricing and really good quality cabinets I would recommend this company to my friends and family.
If you are doing any home improvements involving cabinets, you MUST check this place out before you make a final decision! This company assembles the EcoWood line on site. These are the cabinets you will find in new housing developments. Worth a look, and you'll appreciate the prices.
Learn more about our Special Deals 
CONTRACTOR'S DESIGN CENTER
Free Design Service / All Wood Cabinets / Pick up or job site delivery.
Up to $400 off for Your First Order*
*Available for Contractors More Than 3k Purchases
Where We Realize Your Dream
Your cabinet search ends here at Cabinet ERA, where showroom quality doesn't mean higher prices. When you step into our showroom you also step into our savings. Our primary focus is on finding quality cabinets for less. Our friendly and knowledgeable design team has over ten years of experience and can assist you with all facets of your project including, but not limited to, measuring, working with contractors/architects, designing various kitchen and bath layouts to the final delivery and installation of your product.
Our easy to use ordering system saves you time. We provide industry professionals the opportunity to save money in their remodeling budget with our discount kitchen cabinets.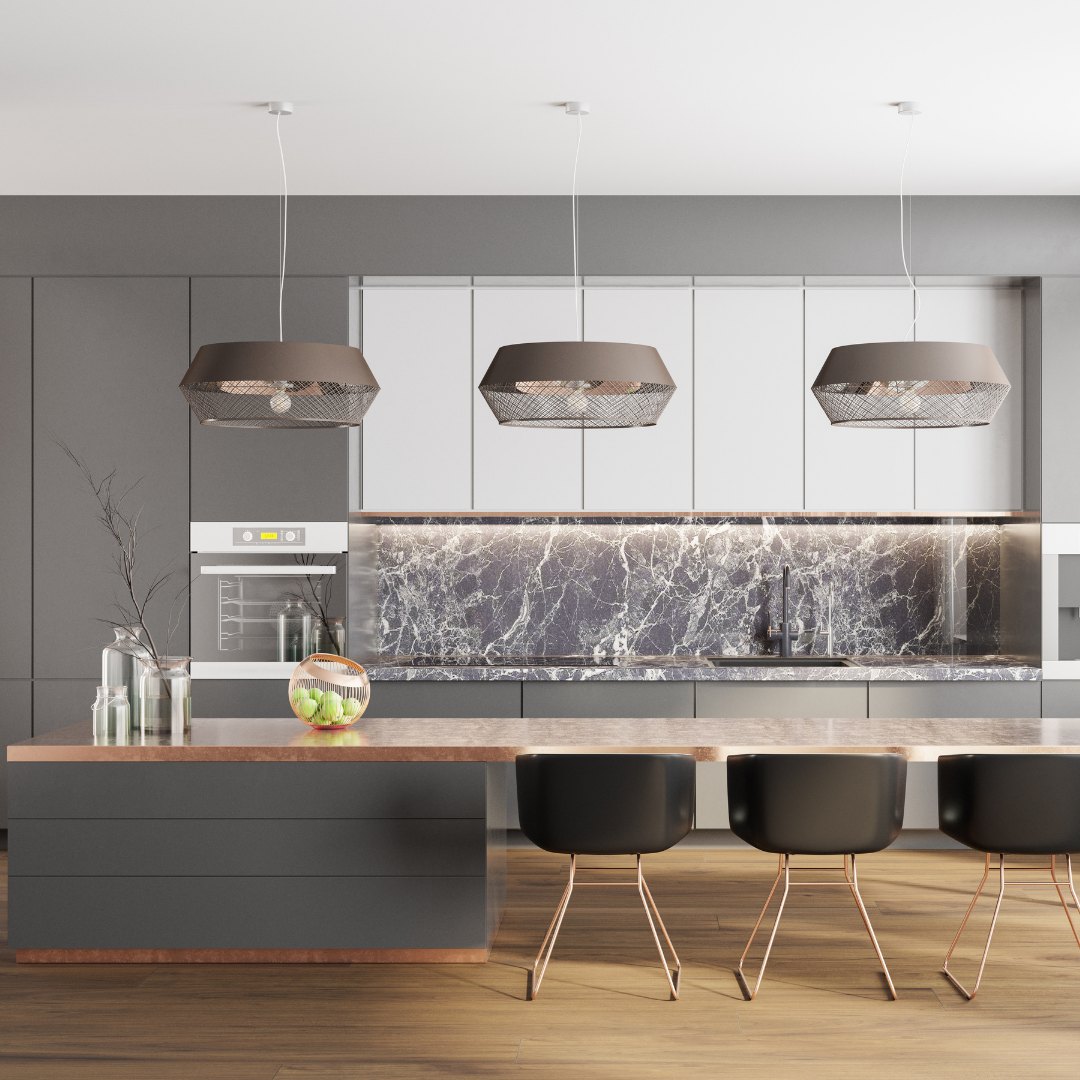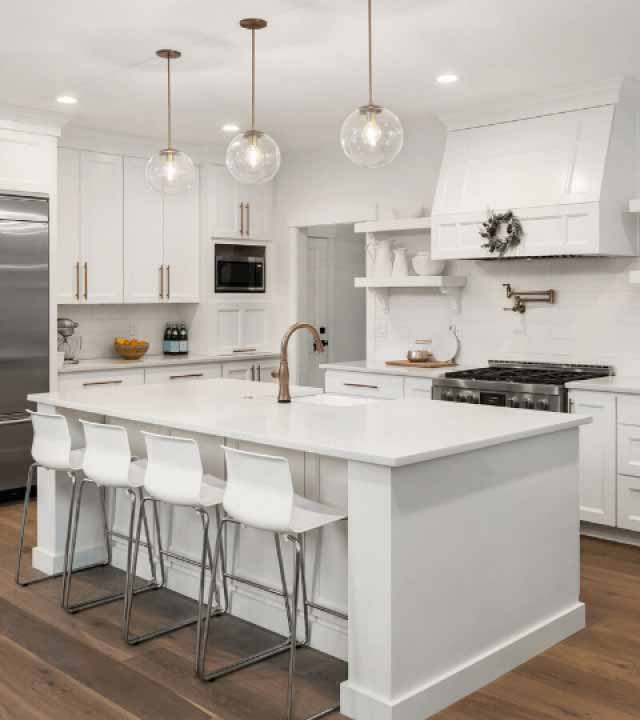 With us, FREE design means just that. Unlike others we have a team of designers that will provide you with very detailed 2D & 3D renderings, upon receiving your measurements. We never ask our customers to supply drawings or use software. We know our customers don't have the time or expertise to use DIY design software.