Quality cabinets at
just the Right Price
115 DoorStyles Ready in Just 5 Business Days…
Customers trust Us, We are Happy because They are Happy!
Cabinet ERA in Baltimore : We have had a very good experience in buying our cabinets from them for my business. Bulent is my Designer/salesman he is very knowledgeable with all the cabinet brands they sell and is very responsive with the designs and my companies cabinet needs. I highly recommend them as a cabinet supplier and Bulent as a designer/salesman.
The staff are really friendly Helpful and always have great ideas on kitchen design and kitchens also they have really good pricing and really good quality cabinets I would recommend this company to my friends and family.
If you are doing any home improvements involving cabinets, you MUST check this place out before you make a final decision! This company assembles the EcoWood line on site. These are the cabinets you will find in new housing developments. Worth a look, and you'll appreciate the prices.
Learn more about our Special Deals 
CONTRACTOR'S DESIGN CENTER
Free Design Service / All Wood Cabinets / Pick up or job site delivery.
Up to $400 off for Your First Order*
*Available for Contractors More Than 3k Purchases
Where We Realize Your Dream
Your cabinet search ends here at Cabinet ERA, where showroom quality doesn't mean higher prices. When you step into our showroom you also step into our savings. Our primary focus is on finding quality cabinets for less. Our friendly and knowledgeable design team has over ten years of experience and can assist you with all facets of your project including, but not limited to, measuring, working with contractors/architects, designing various kitchen and bath layouts to the final delivery and installation of your product.
Our easy to use ordering system saves you time. We provide industry professionals the opportunity to save money in their remodeling budget with our discount kitchen cabinets.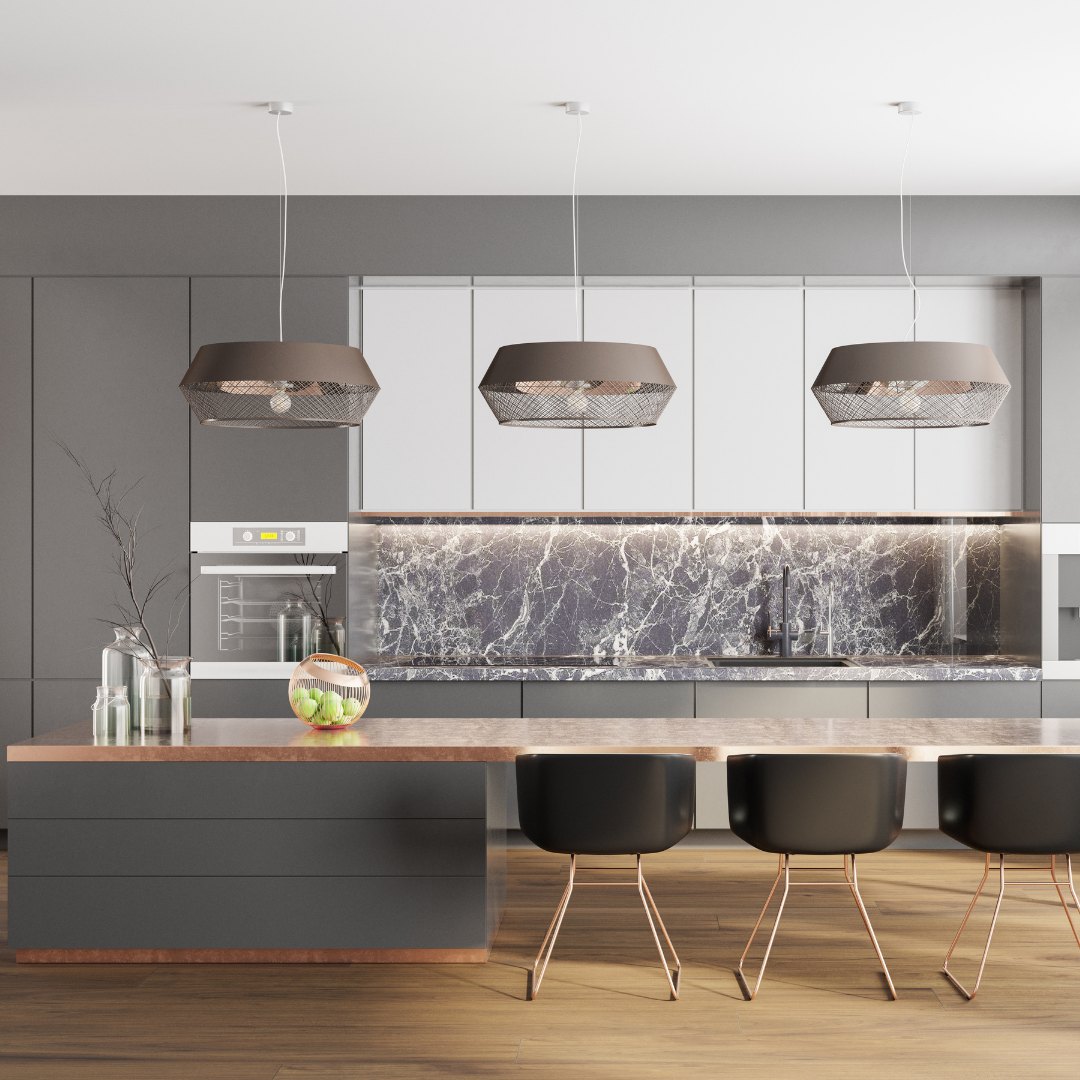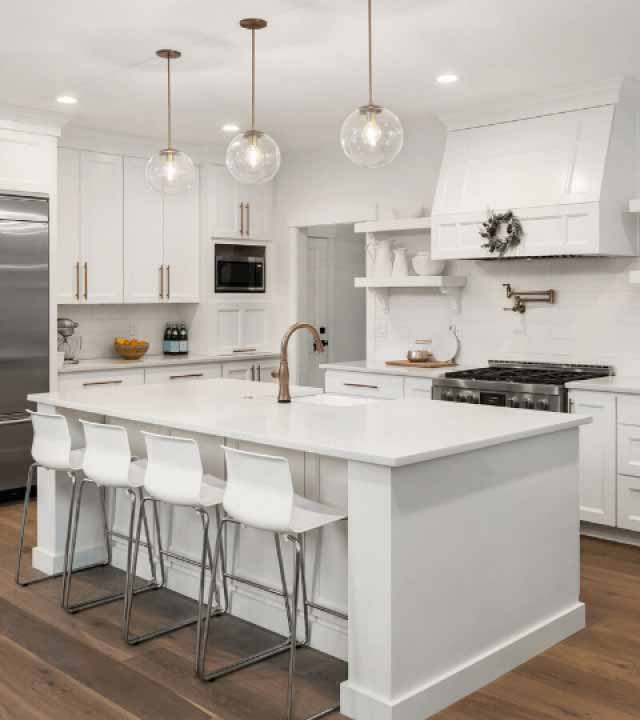 With us, FREE design means just that. Unlike others we have a team of designers that will provide you with very detailed 2D & 3D renderings, upon receiving your measurements. We never ask our customers to supply drawings or use software. We know our customers don't have the time or expertise to use DIY design software.