Please fill out all the required fields and attach your resume below.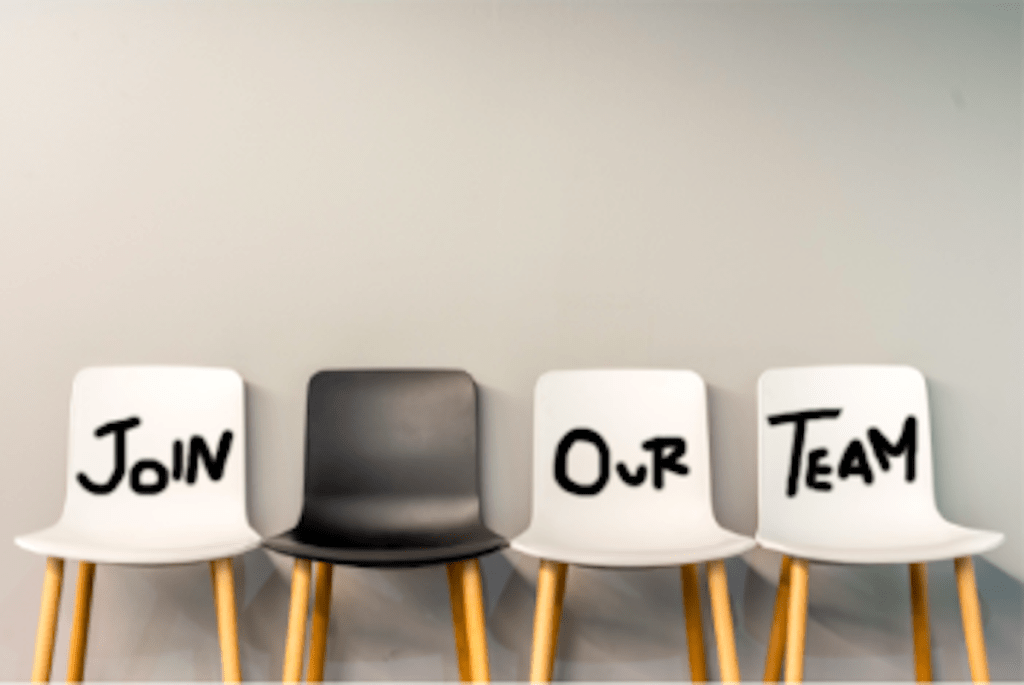 Job Title:  Business Analyst
Job Location: Halethorpe, MD
Job Duties:     Document findings of study and prepare recommendations for implementation of new systems and procedures for the wholesale distribution business; develop and implement records management programs for filing, protection, and retrieval of business records; gather, organize and analyze information on business problems and develop solutions; plan study of work problems and procedures including communications, information flow and inventory control for wholesale distribution operations; identify and implement business and logistics software to ensure successful functioning of new systems and procedures; prepare manuals and train workers in use of new forms, reports, procedures and equipment.
Requirements:  Position requires Master's Degree in Business Administration or Information Technology Management.  Position also requires at least 6 months of experience in the job offered or in the alternate occupation of Purchasing Administrator.  The required experience must have been gained in a company doing business in the wholesale distribution industry.
Contact:  Mail resumes to: Cabinetera In-Stock LLC, Attn: HR, 4730 Hollins Ferry Rd, Halethorpe, MD 21227.