Please fill out all the required fields and attach your resume below.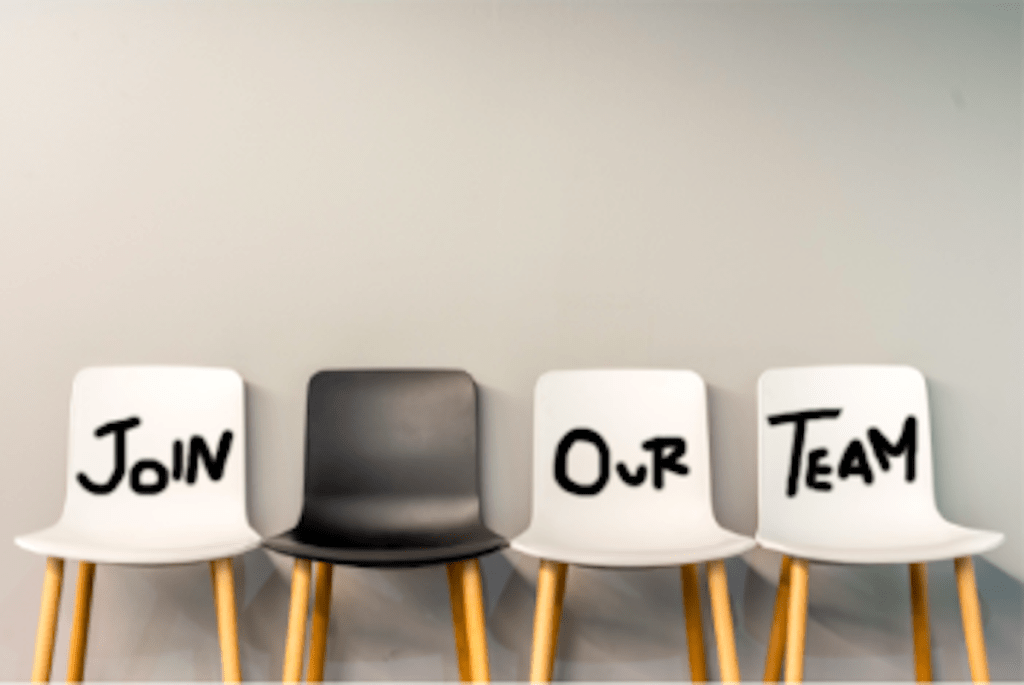 Job Title:  Business Development Specialist
Job Location:  Waldorf, MD
Job Duties:    Seek and provide information to help the company determine its position in the marketplace; collect and analyze data on customer demographics, preferences and needs to identify potential markets for the company's remodeling services; monitor remodeling industry statistics and follow trends in trade literature; gather data on competitors in the Washington, DC metro area and analyze their prices, sales, and method of marketing; measure and assess satisfaction of the company's customers; develop and implement procedures for identifying advertising needs; measure the effectiveness of the company's marketing and advertising programs and strategies.
Requirements:  Position requires Bachelor's Degree in Marketing or Business Administration. Position also requires at least 6 months of experience in the job offered or as Sales Representative. The required experience must have been gained in a company doing business in the construction or remodeling industry.
Contact:  Mail resumes to: Cabinetera Waldorf LLC, Attn: HR, 11744 Central Avenue, Waldorf, MD 20601.