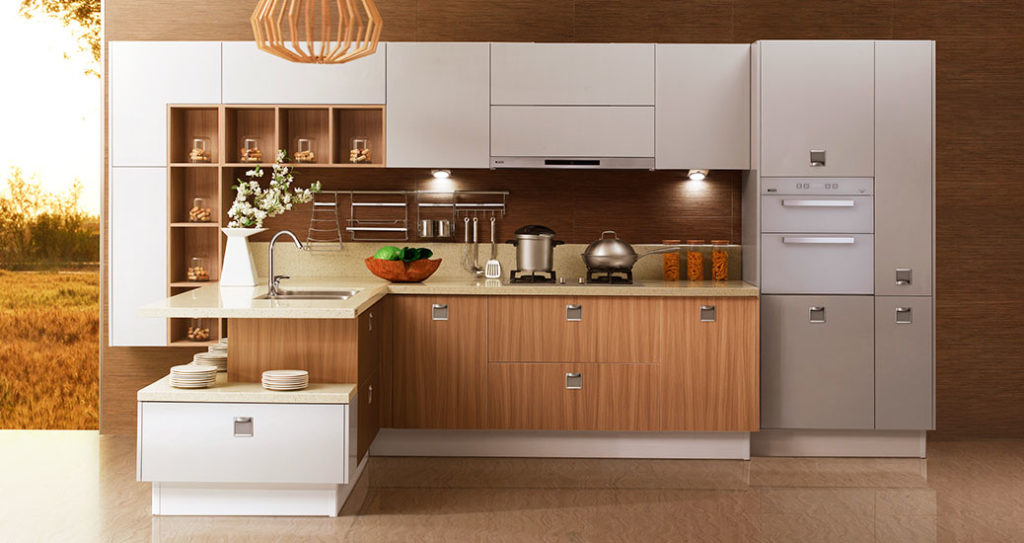 A kitchen designed for a chef is much different than the average kitchen. There are several key features that you will want to look for when designing your cooking space. In this blog post, we will discuss some of the most important things to consider. Whether you are remodeling your kitchen or just starting from scratch, make sure you include these features!
One of the most important things to consider is kitchen cabinets. Cabinets are a crucial part of any kitchen, but they are especially important in a chef's kitchen. You will need plenty of storage space for all of your cooking supplies, so make sure you have enough cabinets. Another thing to keep in mind is that you will want easy access to your pots and pans. Consider cabinets that are easy to reach and have plenty of space for all of your cooking gear.
Another important feature to look for is a large countertop space. If you do a lot of cooking, you will need plenty of room to prep your food. Look for a kitchen with a large island or plenty of countertop space. This will give you plenty of room to work and make sure you have all the supplies you need close at hand.
Finally, make sure your kitchen is well-lit. You will need plenty of light to see what you are cooking, so make sure there is plenty of natural light or artificial lighting. Good lighting will also make your kitchen look bigger and more open.
If you are looking to design a chef's kitchen, keep these features in mind. With the right kitchen, you will be able to cook like a pro in no time! For more tips on kitchen design, be sure to check out our blog. We have all the information you need to create the kitchen of your dreams.
kitchen layout
countertops
lighting