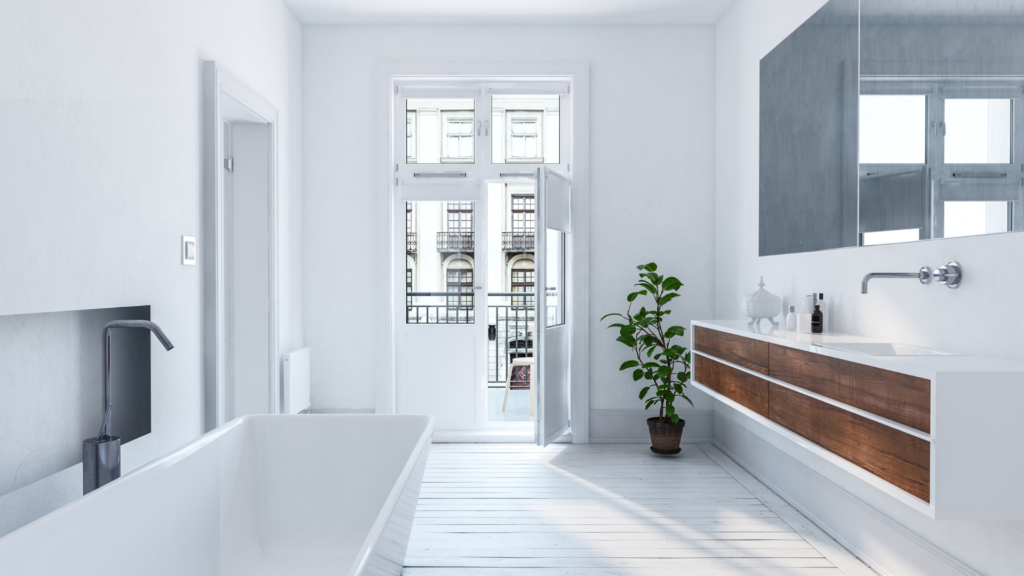 Bathroom cabinets are an integral part of your bathroom. They happen to be one of the first things anyone notices when they enter your bathroom. This means it is important to pay attention to your cabinet design as it has a huge impact on your bathroom design as a whole. You might have no idea how to design a bathroom cabinet but that is where this article comes in. Here, we will be discussing simple steps to designing the best bathroom cabinets. 
Maximize What You Have:

when you set out to design a new cabinet, you need to consider the space you have in your bathroom and determine how best you can maximize the space.

Bathroom cabinets

should not be so big that they take up all the space in the bathroom neither should they be so small that they look funny standing in the bathroom.
Why do you need it?:

when designing a new bathroom cabinet, you need to ask yourself why you need a new bathroom cabinet. Answering this question will help you to make decisions on the type of cabinet you should be designing. The function of the cabinet determines things like size, design, and even color.
Detail:

when going for a

custom cabinet design

, you must pay as much attention as possible to both style and detail. You need to decide if you want a modern or a traditional design, the type of material you want for your kitchen cabinet, and the color that would suit you best.
Storage:

the primary reason for designing a bathroom cabinet is for storage. This means you must determine how best to design the cabinet for storage. You must consider things like how many compartments you would need in the cabinet and the size of each compartment. These factors will go a long way in determining the size of the cabinet.
Countertop:

countertops go hand in hand with

bathroom cabinets

. You must ensure that the countertop matches the size and function of the countertop. Additional factors to consider when choosing a countertop are material and color. You have to make sure these factors do not clash with your choice for kitchen cabinets.
Cabinetera is a brand experienced in bathroom redesigning and remodeling kitchens. A partnership with us will ensure that you avoid errors while renovating your kitchen or bathroom. Interested in designing a bathroom cabinet? Contact us today at (703)78257777 or (410)8344808. 
You can follow us on Instagram 🙂