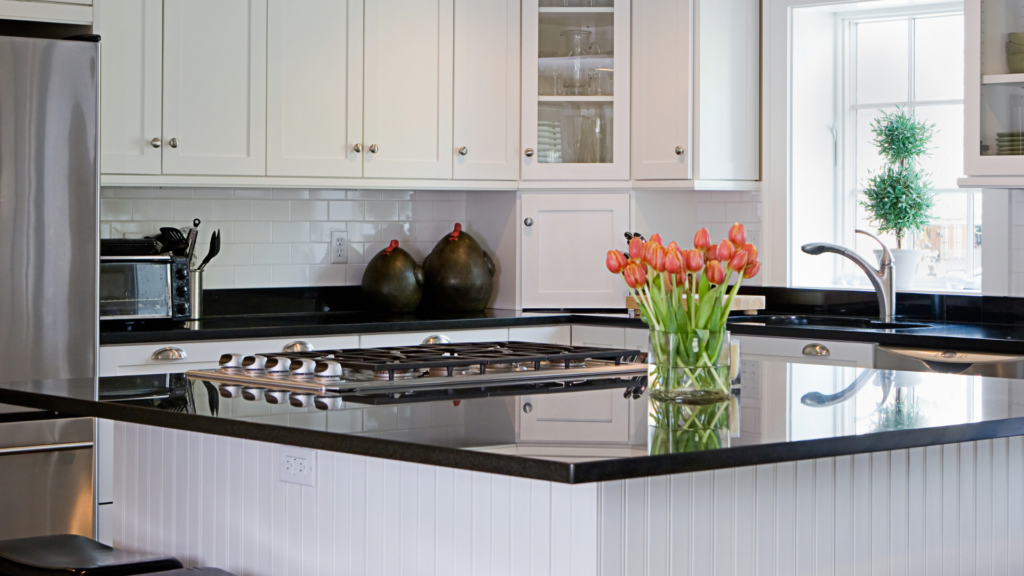 One aspect of renovating your home or kitchen remodeling that often requires lots of work is the kitchen cabinet. While you may be sure of the kitchen design you want in your home, pairing your kitchen countertops with your cabinets, in particular, can be a tough call. Typically, this requires the expertise of a professional kitchen remodeling contractor. 
Well, choosing your cabinets and countertop color combinations doesn't have to be so challenging. You can create a kitchen that meets your taste and lifestyle on a budget. Here are a few tips to help you make the perfect choice for your custom kitchen design.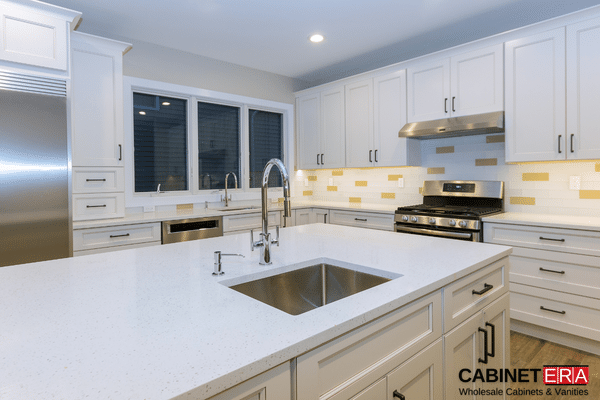 Start with the right color combinations
Your kitchen countertop and cabinets need to match up in color to bring out the beauty of the space. If you're particular about color, you might look out for complementary colors when pairing your kitchen countertops with your cabinets. There are a variety of color combinations to pick from. 
For instance, black and white never ceases to come out impressively. You can also try neutral countertops with beautifully colored kitchen cabinets. Alternatively, you can try out neutral colors for both cabinets and countertops. It all depends on your preference.
Consider a fit for your style
You'll most likely prefer to have a kitchen cabinet and counter color combination that reflects your lifestyle. Go for a combination that makes your face light up with smiles each time you enter your kitchen. Ideally, your kitchen should exude warmth, comfort, taste, and aesthetics. As you choose to carry out your kitchen remodeling, be sure to consider that. 
Choose the right materials
Between aesthetics and quality, your best bet any day is quality. Thankfully, you have a repertoire of options to pick from. This is where it becomes a little difficult for homeowners when pairing their kitchen countertops with their cabinets. 
Kitchen countertops come in a variety of colors and designs today. And so are kitchen cabinets. However, the quality of the materials varies across the board. Generally, the quality you get depends on your budget and preference. 
At Cabinetera, we have a vast collection of kitchen cabinet designs, cabinet and countertop combinations, and several other inspirational designs for kitchen remodeling. In case you're not sure what choices to go for when pairing your kitchen cabinets with cabinets, feel free to contact us today, and we'll be glad to help you.